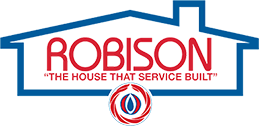 Dandelion Geothermal & Robison - a new partnership for a greener world
Heat and cool your home with the power of the earth and get the same great Robison service you have come to expect.
Why is Dandelion partnering with Robison?
Dandelion offers the best-in-class solution for ground source heat pumps. Over the past 100 years, Robison has been Westchester and Putnam counties' premier full-service home comfort company. By partnering, we combine the most sustainable heating and cooling solution with the same great Robison service and customer support.
SEE IF YOUR HOME QUALIFIES
How does Dandelion Geothermal work?
The Dandelion Energy home geothermal system replaces your home's existing air conditioning and heating equipment with a powerful heat pump and safe, underground pipes that move heat between the earth and your home.
In the winter, the ground loops move heat stored in the ground into your home. In the summer, the ground loops returns heat from your home to the ground.
Learn more about how geothermal works
SEE IF YOUR HOME QUALIFIES
Benefits of Geothermal Heat Pumps
Efficient Cooling
40% more efficient than traditional air conditioning systems
Most Efficient Heating System Available
4X more efficient than heating with fuel oil, propane or natural gas
Low Operating Costs
Geothermal can reduce annual energy bills by 65%
Safer to Operate
No fumes, flames or potential leaks
Reduced Carbon Emissions
60-80% less than fossil fuel systems
Capture Utility and Federal Tax Incentives
Unlike oil furnaces, geothermal systems get major tax credits at the federal, state, and utility levels.
Click here
for more information.
Improved Home Air Quality
No carbon monoxide or methane
Increased Home Value
Heat pumps increase value as much as 7%
Get started for $0 down
See why Hudson Valley Homeowners prefer Geothermal Heat Pumps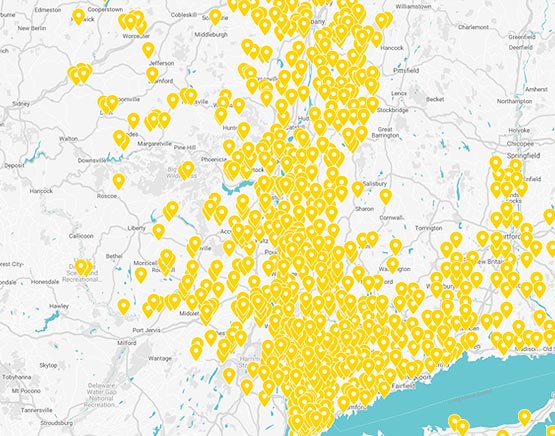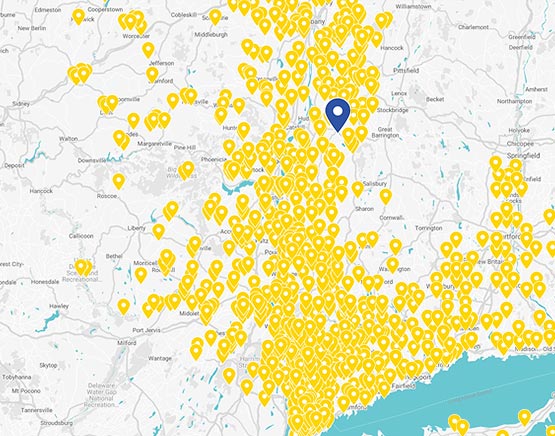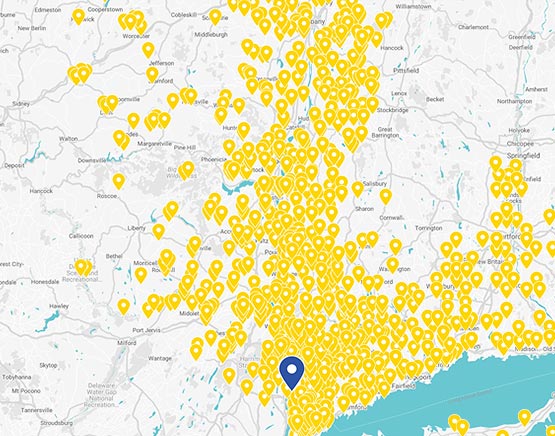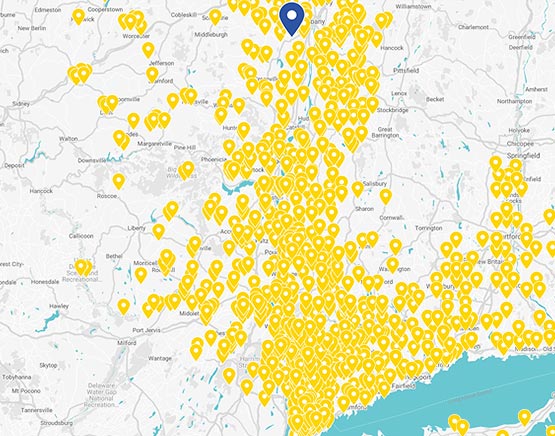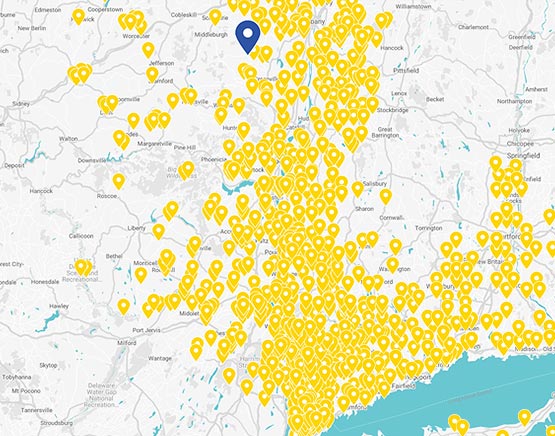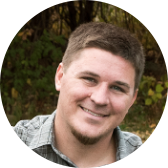 "We will never run out of fuel oil again and we no longer need to call around to get prices on oil delivery."
Matt V.
Albany County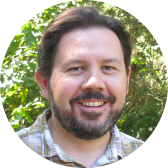 "Our indoor air quality has improved tremendously. I am so grateful to not smell burning oil when the furnace starts up."
Sean D.
Dutchess County
"Each person I've been in contact with at Dandelion has been kind and attentive - their mission is clear at all times."
Carolyn M.
Columbia County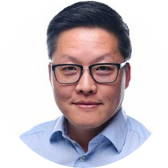 "It's a no-brainer, economically speaking and for the planet."
Michael D.
Westchester County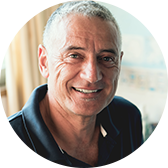 "Couldn't be happier. Kids loved the AC this summer. Something we've never had before."
Stefan C.
Sullivan County
"What I love most about the system is that it is a steady heat. My parents even commented that the house feels warmer when they came to visit."
Kristan A.
Saratoga County, NY
"We paid nothing upfront and paid less our first year than we paid each year for oil."
Scott S.
Saratoga County, NY
No more oil bill. Same great Robison service.
Get started with $0 down financing