What the geothermal tax credit extension means for you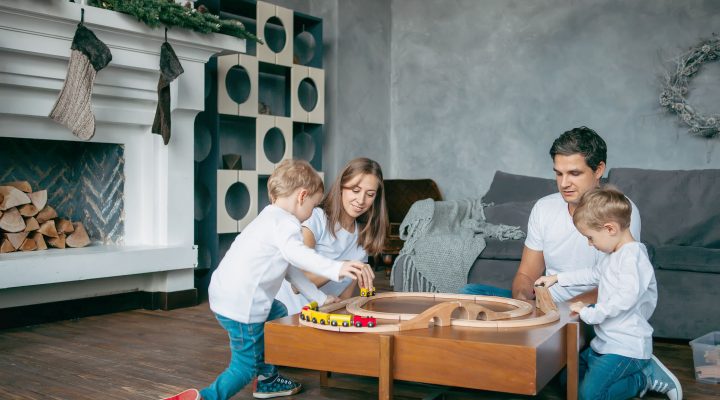 It's a tiny line item on the federal tax reform plan released last week by the U.S. House of Representatives, but it's big for the geothermal industry: Lawmakers tentatively plan to restore a tax credit that allows most homeowners to get back 30 percent of the cost of their home geothermal installation.
The tax reform bill still needs to pass both the House and Senate, and the Geothermal Exchange Organization says there's more work to be done before the credit gets finalized. The group is now lobbying the U.S. Senate finance committee to make sure the tax credit appears in the Senate's version of the budget.
"It's not the end of the game because there's so much uncertainty about the fate of these tax bills in the House and Senate," Geothermal Exchange Organization CEO Douglas Dougherty said. "We were successful in the House. We've pivoted to the Senate and will keep pushing until it's a done deal."
The proposed geothermal tax credit is retroactive to Jan. 1, 2017, which means homeowners who bought a geothermal heating and air conditioning system at any point this year would qualify.
The credit is particularly beneficial for homeowners in New York state, many of whom would qualify for both a state rebate from NYSERDA and a federal tax credit. For example, take a homeowner in upstate New York who buys a geothermal heating and air conditioning system for $26,000, and qualifies for a $6,000 rebate from NYSERDA. The 30 percent federal tax credit would apply to the balance of $20,000, bringing the cost of the system down to $14,000.
If approved, the federal geothermal tax credit would remain at 30 percent until 2019, drop to 26 percent in 2020 and 22 percent in 2021, when it expires at the end of that year.
Dougherty said the geothermal tax credit represents nearly two years of lobbying by his organization and other renewable energy trade organizations.
Between 2009 and 2016, the federal government approved tax credits on residential solar, small wind turbines, fuel cell and geothermal systems under the Residential Renewable Energy Tax Credit plan. But a drafting error led lawmakers to extend solar and wind tax credits into 2021, but allow fuel cell and home geothermal tax credits to expire at the end of 2016.
As a result, the Geothermal Exchange Organization estimates that geothermal installations in the U.S. have fallen this year by 45 to 50 percent.
"We went to these [lawmakers'] offices and said, 'It's not about revenue, it's about fairness,'" Dougherty said. "'You guys picked winners and losers. Our contractors in the green space were pushing solar and geothermal, but now they're just pushing solar.' We have a public policy issue of fairness and equitable application of the tax code for a set number of industries."
We'll continue to bring you updates to this story as it develops.