"All that's required of us is changing the filters."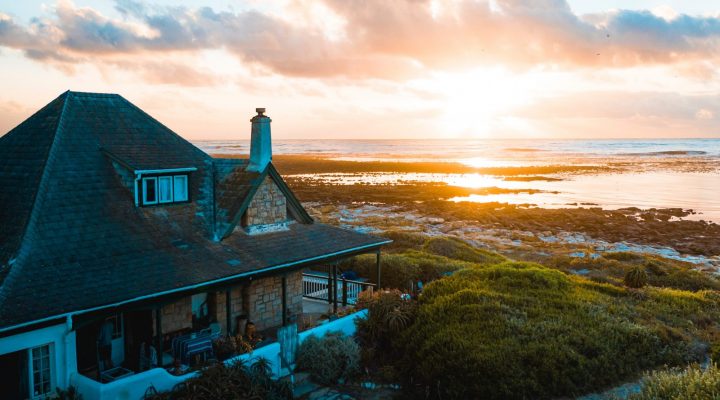 Susan Rowe Harrison and her husband Philip replaced their heating and cooling equipment with a 5 ton Dandelion Geothermal system in 2019. Below, read Susan's story:
"We've lived in our house for 5 years, and the boiler that was heating our house was 35 years old! It heated our house, but it wasn't efficient or working well. We knew that we needed a new HVAC system. 
I am not exactly sure what first sold us on Dandelion—I think it was the promise of low maintenance, that it was good for the environment, cleaner, and there were sizeable rebates. Geo also meant that we could get rid of the baseboard heaters that only seemed to heat our furniture and take up space in our compact home. 
Geothermal was definitely not the cheapest option, but we're very happy with the system. We like that Dandelion monitors the system through the Smart Thermostat and that really all that's required of us is changing the filters. The unit will last for a long time, and we could get rid of our air conditioner and baseboard heaters.
Geothermal was also something we could get for the environment while reducing our fuel bills and adding value to our home long-term. The world will be turning more and more to solar and geothermal systems in the future, so why not get geothermal when we already needed to replace our poorly functioning system?
I have recommended Dandelion to several people. It is definitely an investment, but it's a worthwhile one."