The Homeowner's Guide to Buying A New Furnace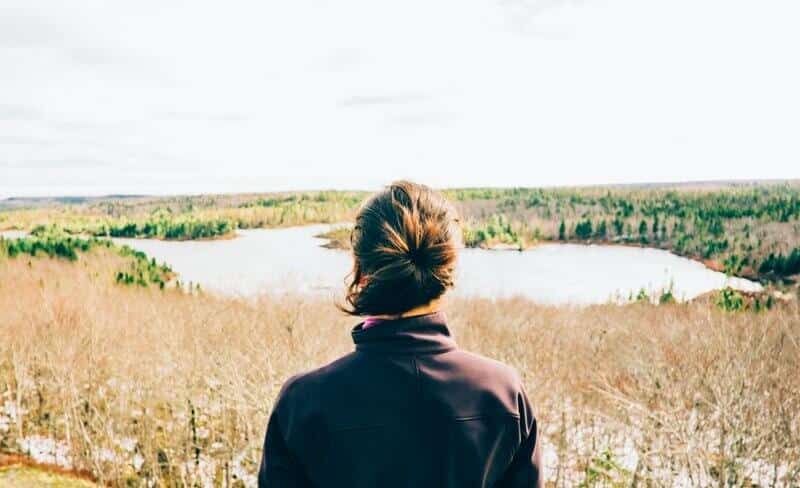 It's looking like it's that time: time to either pony up for another repair or look into replacing your furnace altogether.
How do you know whether it makes more sense to repair or replace?
We examined this question closely in our article Should You Repair or Replace Your Furnace?
In this article, we'll cover these briefly, as well as examining:
Furnace Features
Cost Factors
Alternative Ways to Heat Your Home
Here's a short overview of the major factors in considering whether to repair or replace your furnace.
How old is your furnace?
If your furnace is a significant way through its 15- to 20-year life expectancy, it might be time to upgrade. The inefficiency of an older furnace on top of repair costs can add up.
Cost of repair versus replacement for your furnace
If you compare the cost of getting a new furnace with that of how much you're spending to repair your old furnace, you'll have a good idea.
Do your repair costs add up to about a third of what it would cost to buy a brand new furnace? If the answer is yes, then buying a newer model makes sense.
How efficient is your furnace?
Your furnace's annual fuel utilization efficiency number (AFUE) will give you a good starting point for figuring out just how efficient it is. Many older furnaces have about 80 percent efficiency, but newer furnaces can be 90 percent or more.
Other ways to evaluate how efficient your furnace is include:
Paying attention to how often your furnace has to kick on in order to keep the heat reasonable on a cold day
Comparing your heating bills year over year and looking for how much they've increased
Carbon monoxide and furnace safety
Safety is obviously number one. Gas furnaces can become leaky and expose you and your family to carbon monoxide, an odorless, tasteless, colorless gas that can be deadly.
Have a technician check for any possible leaks. If there are any signs of leakage, don't risk it, replace it.
Warranty and repair history for your furnace
Looking at your furnace repair history and weighing it against the potential future costs of repair can be an eye-opener. If you're seeing an incline over time, especially if your warranty is expired or will expire soon, replacement is probably a good idea.
Again, if you'd like to read a little more about each of these, you can find more here in Should You Repair or Replace Your Furnace?.
Now let's look at specific features for your furnace if you decide to upgrade.
Furnace Features
With any heating system, the major features to look at include:
Heating capacity (or BTU capacity) – This ensures your furnace has the capacity to adequately heat your home
AFUE rating – Indicates how much of the fuel will be successfully converted to heat and how efficient your new furnace will be
Load calculation – Best done by a certified HVAC technician, this calculation take your home's size, age, how many rooms, and many other factors into account for the most accurate read on load
Warranty – Can save on repairs by covering the cost of both new parts and labor costs
Cost factors for furnace replacement
The first major differentiator in cost is what type of furnace you might install. The major traditional forced-air furnaces are:
Forced-air means air is forced through a duct or other system to distribute heat through your home, the major difference obviously being what fuel source is used to generate this heat.
Here's a quick overview of some furnace replacement costs.
Type of furnace – Gas, oil, or electric
Efficiency – What's the AFUE rating?
System size – The size and power of your furnace based on your home's needs
Brand – What company produced your furnace
Zoning – Plotting out the house for even heat distribution
To read more in-depth about furnace replacement costs, read our article How Much Does It Cost to Replace a Furnace?.
Alternative ways to heat your home
The real winner for efficiency is geothermal heating and cooling. It's an established and proven technology that's becoming more realistic as Dandelion has reworked the "how" and made it more affordable and accessible than ever.
While geothermal has always had a lot going for it, the cost to install it used to be anywhere between $50,000 and $100,000.
With Dandelion's revolutionary process for developing and installing geothermal, it costs between $18,000 and $25,000. More information on Dandelion's pricing is available here, in our pricing guide.
Why geothermal heating is head and shoulders above the rest
With geothermal, you get two home heating and cooling systems in one. Once you have a geothermal heat pump, you can:
Heat your home in the winter
Cool your home in the summer
Rather than installing two or three separate heating and cooling systems, you can take care of all of these essential needs for your home in one fell swoop. That alone is a huge reduction in cost.
Geothermal is also the most efficient heating system you can own. In fact, it can cut your electricity usage in half. It also cools more efficiently than standard air conditioners.
Not only can you feel good about all the money you're saving with geothermal through system consolidation and incredible efficiency, but you can also feel great about using a renewable energy source for all of this.
No more burning or natural gas that can generate toxic fumes in your home and contribute to your carbon footprint. With geothermal, you eliminate combustion altogether, leaving you with a cleaner, safer home and a lighter conscience.
Having a greener home also adds value, rather than literally burning money away with a gas or oil furnace.