The Inflation Reduction Act of 2022 Just Made Geothermal Heating and Cooling More Affordable Than Ever.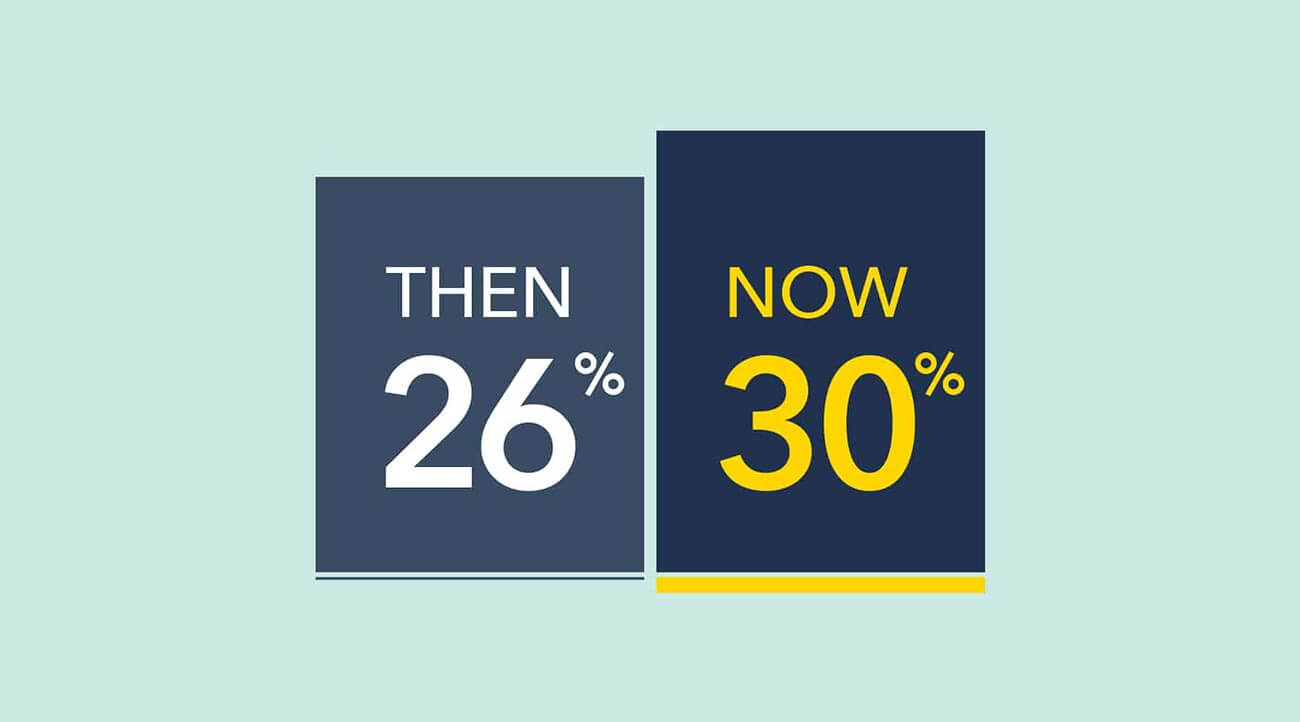 How Homeowners Can Capitalize on New Tax Incentives
After a tumultuous year of heat waves and sky-high energy costs, homeowners finally have something to celebrate. On Aug 16, 2022, President Biden signed the Inflation Reduction Act of 2022 into law which provides a 30 percent credit for geothermal heat pump projects installed before January 1, 2033.
As the nation's leading home geothermal company, we at Dandelion are thrilled that this legislation will help make building a new house or retrofitting an existing home with geothermal heating and cooling more affordable for families and homeowners. Most notably, the law will help decrease greenhouse gas emissions by 40% by 2030 which will dramatically improve air quality and health outcomes for Americans.
In addition, the Inflation Reduction Act of 2022 provides state energy offices with $8.8 billion to distribute to homeowners retrofitting their homes with energy performance improvements like heat pump heating and cooling. In addition to the tax credits, all homeowners will be eligible for rebates of up to $4,000 for energy efficiency improvements, including geothermal heat pumps. For homeowners earning less than 150% of the Area Median Income, their rebates could be even higher – up to $8,000. It also offers enhanced tax credits of up to 30% for complementary energy efficiency improvements such as air source heat pumps, heat pump water heaters, and electric panel upgrades.
Rising Energy Prices Prompt Homeowners to Act
Even before soaring energy prices made home heating and cooling exorbitantly expensive, it frequently consumed more than one-third of a family's monthly utility bill. With prices expected to increase by another 30 percent this year, there is an added urgency and incentive to retrofit homes with more efficient and effective solutions that are budget and environmentally friendly.
This is especially true for homes reliant on heating oil or propane deliveries as these expensive, dirty, and consumable fuels erode air quality, require regular maintenance, and must be restocked routinely.
In contrast, geothermal systems harness the earth's constant temperature to provide warm air in the winter and cool air in the summer. It's a clean, efficient, and affordable home heating and cooling solution, and it's already made a proven impact for thousands of homeowners.
When homeowners switch to geothermal, they receive multiple benefits, including:
Get Started Today with Dandelion Energy
New or existing homeowners can acquire dandelion geothermal with $0 down financing. When coupled with new tax incentives and rebates from the Inflation Reduction Act of 2022, geothermal heating and cooling has never been more affordable.
That's why now is the right time to consider Dandelion geothermal. Click below to find out if your home pre-qualifies for a Dandelion Energy home geothermal system.